Different professional players signing up with well known poker venues are a known trend.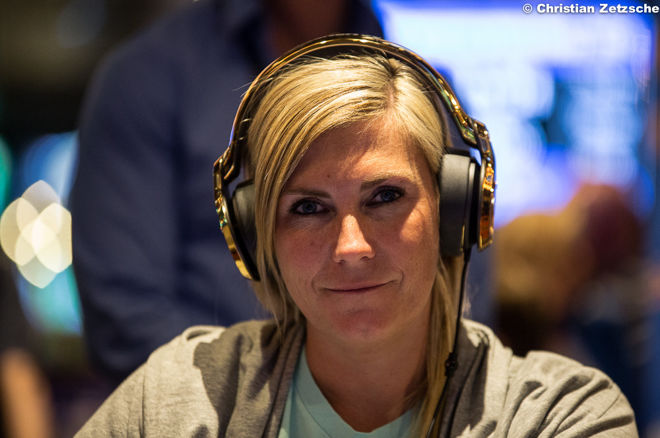 One of the latest joining is that of Jackie Glazier, an Australian professional player. He has joined up with party poker which is a well known poker room online. Glazier is now seen wearing colors of this team. This happened last weekend. It was the occasion of Asia Pacific Poker Tour. This was happening at Crown Casino in Melbourne.
Glazier stated that she was happy to come on board of the team of ambassadors that already exist for this team. She states that the website has been going great guns for the past few months and she is confident that, combining her passion for the team they will be able to expand operations in the Australian market. She knows the place well and is confident that she will be able to help the organization expand their presence in her country.

She hopes to be the face of new promotions and games that would be introduced in the online poker room. Her screen name is JACKSTARPARTY. She will help stream home games every week as well as on the Twitch channel of the website.
Glazier has a good reputation of having had consistent results in tournament games over a decade. However the deep run that she did in the 2013 main event of the World Series of Poker brought her more in the limelight. She might have finished 31st but she was termed as the last woman standing who won about $230,000. She also came into cash a year before. She won second place in the same tournament in 2012. The Main Event performance in 2013 brought her more in the limelight than her previous performances. She has participated and won over a million in live tournaments. With such accolades her ambassador position is justified.