Jeffrey Lisandro has made news when he won a bracelet at the World Series of Poker for the sixth time in Australia, way back in 2014. Since then he has become a celebrity face in many poker events.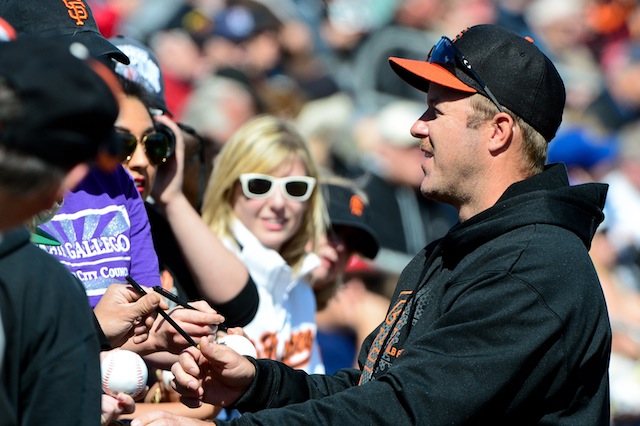 Indeed, the feat that he accomplished was a rare one and put him on the list of pros that have been able to win the famed bracelet across three continents.
If you look at the competition that had been held in the Asia Pacific region, Jeffrey has topped amongst 123 players and won the pot limit Omaha event. It was his sixth gold bracelet. He joined the list of players like Daniel Negreanu for the amount of prize money he earned as well as for having won gold bracelets across three continents. The event had spanned three days and the final table had six hands.
However, after 35 hands were played only he and Jason Gray were left. Both players battled it out for hundred hands, after which Lisandro was the winner. Indeed, this win brought the limelight back on him after whom many have referred to him for his expertise and skills. Even in the debate that was raised recently about the nominee names of players for 2016 Poker Hall of Fame, his name came up along with others who were felt to deserve nominees. There as a social media debate that ensued in the last half of last year over this issue. The list of nominees that was released for potential entrants into Poker Hall of Fame 2016 raised much debate. The finalist names were decided by a panel of judges, but many expressed their views about the names that were not included. Many stated that nominations should have been included at least, especially for players like Jeffrey Lisandro and others.